The Puck
Details
https://www.lockdown.com/products/logicenabled/smart-puck/the-puck/1099416.html
SKU: 1099416
Promotions
Updated Lockdown Logic App Available Now!
The Lockdown® Puck™ is a state-of-the-art monitoring and security device that provides true peace-of-mind with real-time notifications and control using the free Lockdown Logic™ App. Put it in your vault to track temperature and humidity, movement, or when the door is opened all from the palm of your hand. With fully customizable setting you choose how often and who receives notifications. From protecting guns and ammo to your family heirlooms, you can trust the Lockdown Puck to keep your valuables safe and secure.
The Puck is Wi-Fi based and does require a strong connection. In some instances a Wi-Fi extender may be needed and is not included.
LOGIC Enabled™
This product works with our FREE Lockdown Logic App. Logic allows you full customization of your product all from the palm of your hand. Use the app to not only set your preferences and contacts but also trigger actions in other Lockdown Logic products. Best of all the app is free and there are no monthly subscription costs. Pair all of our smart products with one convenient and easy to use app.
IT'S NOT SECURE UNLESS IT'S ON LOCKDOWNTM
INCLUDES:
1 PUCK™ Unit
1 Nine-foot Micro USB power cord
1 Magnetic door sensor
1 Mounting bracket and hardware
4 AA batteries
1 SECURED lifestyle
What is LOGIC Enabled™?
Using the Lockdown Logic™ App you can:
Automate your security with customized actions


Monitor activity around your valuables and be notified of issues


Control your Lockdown® Smart devices right from your phone


Have complete confidence that your valuables are secure and safe
Let the Lockdown Puck™ SECURE your lifestyle.
Puck FAQ Download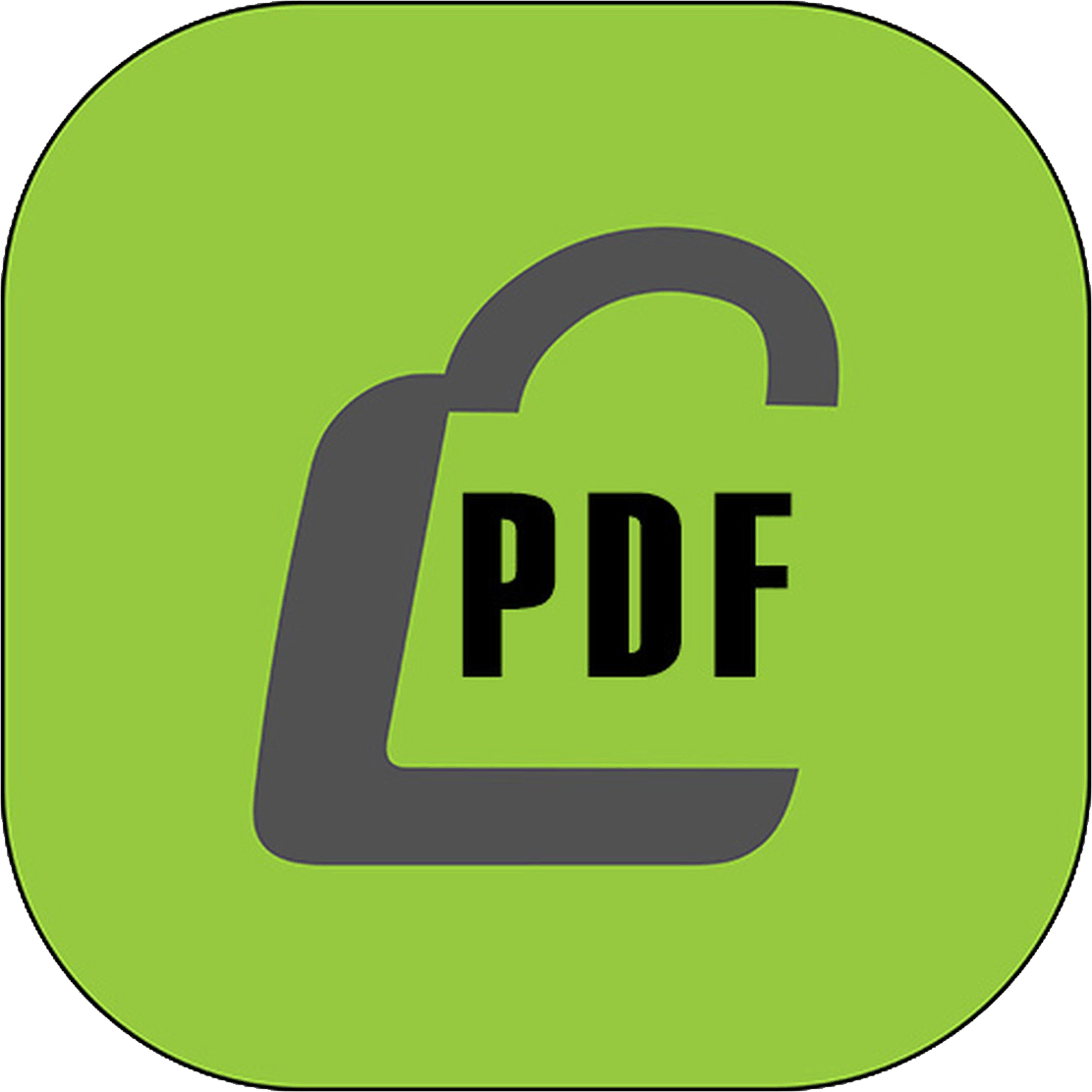 Highlights

Dashboard
Select different devices. Arm/Disarm individual devices. Check status of multiple devices.

Monitor
Monitor current environment. Set Min/Max thresholds. Track environmental variances. Record Low and High values.

Notifications
Customize your notification settings. Turn on/off which alerts you want. Choose how you want to be notified.
Features
Dimensions: 3.25" x 3.25" x 1"
Wifii enabled
Works with our FREE Logic App
Customizable settings – Decide how often and who receives notifications
Trigger actions with other Lockdown products
Monitor temperature and humidity – the Puck™ monitors and records the elements and sends a notification if the elements are unsafe
Notifications - the Puck™, through the lockdown logic™ app, will push notifications and alerts to your devices like sms, texts, or emails. Anywhere in the world you are connected, you will be connected to your puck
Set thresholds - set maximum and minimum thresholds for temperature and humidity. The Puck™ will alert you when a change is detected
Open/close sensor - using the included sensor magnet, the Puck™ will detect when the door/drawer/cabinet is opened or closed and will send you an alert
Motion sensor - the Puck™ detects tampering motion or impacts. If someone tries to break into your vault, room, or cabinet, your Puck™ detects the motion and sends you an alert to the tampering
Audible alerts - once armed, the Puck™ can sound a loud alarm when tampering or unauthorized access occurs
USB power - the Puck™ can be powered via micro-USB for continuous use
Backup battery - the Puck™ can also be used with the included AA batteries for locations where constant power may not be available
The Puck - Instructional Videos