Puck & Vault Combo
Details
https://www.lockdown.com/puck-vault-combo/1143704.html
SKU: 1143704
The Puck™ and Vault combo grants you top-of-the-line security and monitoring. Connect the PUCK to your Wi-Fi and know that your firearm is safe from outsiders and the elements all from the palm of your hand. Receive real time notifications about temperature and humidity and movement via the Lockdown Logic App. Traveling? We have you covered. Bring this DOJ certified and travel ready case with you no matter where you're going and connect the PUCK anywhere that Wi=Fi is available.
INCLUDES:
Included w/ Puck
1 PUCK™ Unit
1 Nine-foot Micro USB power cord
1 Magnetic door sensor
1 Mounting bracket and hardware
4 AA batteries
1 SECURED lifestyle
Included w/ Vault
1 Large Keyed Gun Vault
2 Keys For the Gun Vault
Wrapped steel Anti-theft cable for vault
Puck Features
Fully monitor and protect your firearms from anywhere with the logic app (puck uses wifi)


Logic Integrated app provides real time updates and monitoring information via smartphone / email / text


Full customization of settings regarding sensitivity of condition changes and user notification thresholds


Connect multiple puck devices to the single source app and protect your home and safe from uncertainty


Power the puck device with the included power cord or with batteries - allowing for the freedom to monitor additional locations


Easy set-up and integration with each new device added to your Lockdown security network


Vault Features
Full Steel Construction


Vault Dimensions: 6.3" x 10" x 1.8" Inside Dimensions


Ideal For Full Sized Handguns


Keyed Locking Mechanism Complete with 2 Keys


Puck Compatible Space with Padded Interior Compartment


Meets TSA Airline Requirements For Travel


California DOJ Certified


What is LOGIC Enabled™?
Using the Lockdown Logic™ App you can:
Automate your security with customized actions


Monitor activity around your valuables and be notified of issues


Control your Lockdown® Smart devices right from your phone


Have complete confidence that your valuables are secure and safe
Let the Lockdown Puck™ SECURE your lifestyle.
Puck FAQ Download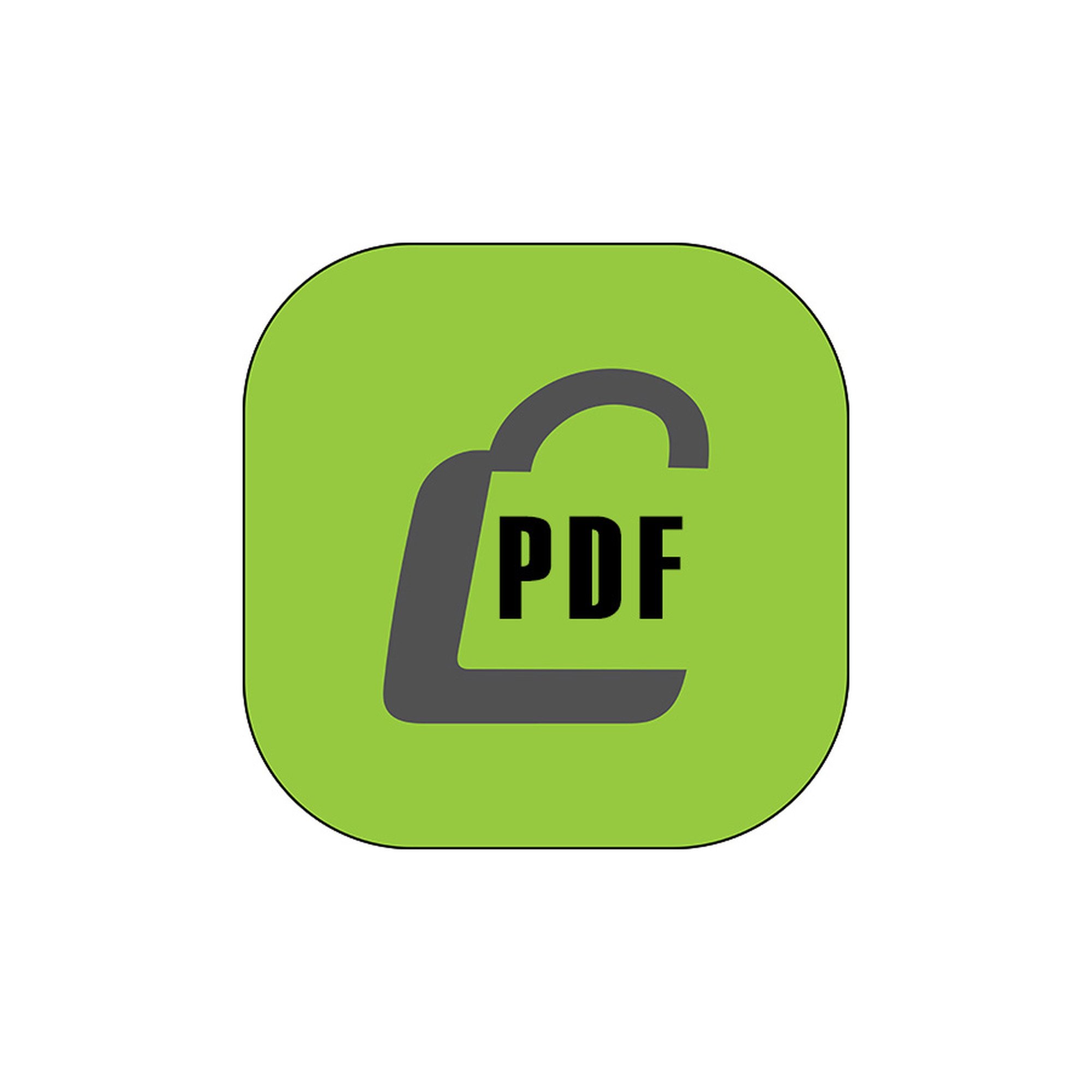 Features
Puck
Fully monitor and protect your firearms from anywhere
Logic Integrated app provides real time updates and monitoring information via smartphone / email / text
Full customization of settings regarding sensitivity of condition changes and user notification thresholds
Connect multiple puck devices to the single source app and protect your home and safe from uncertainty
Power the puck device with the included power cord or with batteries - allowing for the freedom to monitor additional locations
Easy set-up and integration with each new device added to your Lockdown security network
Vault
Full Steel Construction
Vault Dimensions: 6.3" x 10" x 1.8" Inside Dimensions
Ideal For Full Sized Handguns
Keyed Locking Mechanism Complete with 2 Keys
Puck Compatible Space with Padded Interior Compartment
Meets TSA Airline Requirements For Travel
California DOJ Certified