Logic Vault Door - 30/32 in. Inswing
Details
https://www.lockdown.com/products/security/logic-vault-door---3032-in.-inswing/1118817.html
SKU: 1118817
Variations
Hand & Swing:

Left-hand (Inward)
Have the smartest home on the block and the most secure with the Lockdown Logic Vault Door. Encrypted Wi-Fi, security sensors, and a mechanized handle keeps your room and valuables safe. Use with Wi-Fi and the and the Lockdown Logic App for maximum control and connectivity like open notifications, 2 factor authentication and more. The Logic Vault Door was designed for you and is user installed into any standard door frame because when it comes to protecting what matters most it's not secure unless it's on Lockdown™.
The Vault Door is Wi-Fi based and does require a strong connection. In some instances a Wi-Fi extender may be needed and is not included.

*Ships only to the lower 48 states - excluding HI, AK, & PR
Choosing The Correct Swing
Standing on the outside of the door - Left hand means the hinges will be on the left side and the door will open with the door swinging to the left. Right hand means the hinges will be on the right side and the door will swing to the right.
Dimensions
31.85" x 4.5" x 80" (WIDTH X DEPTH X HEIGHT)
Using the Lockdown Logic™ App you can:
Automate your security with customized actions


Monitor activity around your valuables and be notified of issues


Control your Lockdown® Smart devices right from your phone


Have complete confidence that your valuables are secure and safe
Without Wifi
View temperature and humidity on the keypad


Set up to 10 unique entry codes


Set audible alarms to be notified of door opening or any tampering
With Wifi and the Logic App
- Get all of basic functionality plus
Track temperature and humidity on the app


Set thresholds to be notified if the temperature or humidity is in an unsafe range


Use 2 factor authentication for added security


Receive notification of any activity with the door including open, tampering, or incorrect code entry


Powering your Logic Vault Door


Additional Features
Continuous power cable that can be used internally or externally
Backup rechargeable batteries
Alligator clips to power the vault door if there is no standard power available.
Vault FAQ Page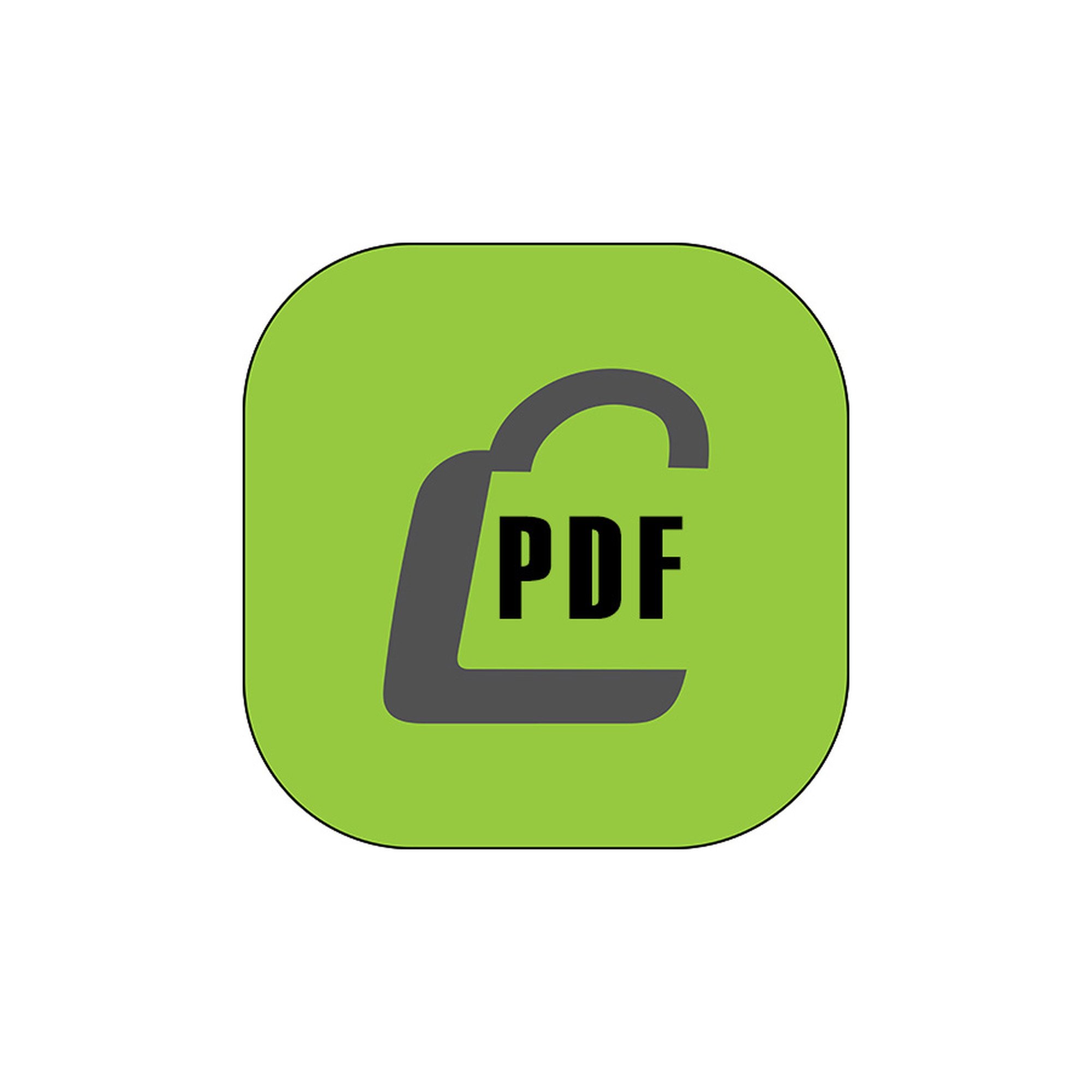 Additional Information
Features
Dimensions: SEE BELOW PRODUCT DESCRIPTION
Wifi connected
Audible alerts with tamper/impact sensor and door sensor
Monitors Temp and Humidity on the inside of the door
Pairs with the LOCKDOWN LOGIC App and features push notifications
Battery power (batteries included) with motorized locking/unlocking and touch keypad with temp and humidity display
Lockdown
LOGIC™
Vault Door
| | | |
| --- | --- | --- |
| Feature | Wifi Enabled | Wifi Disabled |
| Master Pin Access | | |
| Up-to 9 Guest Pins | | |
| 2-Factor Authentication | | |
| Motorized Entry | | |
| Door Alarm | | |
| Tamper Alarm | | |
| Impact Alarm | | |
| Incorrect Code Alarm | | |
| App Notifications | | |
| Remote Settings | | |
| Loss of Power Alert | | |
| Loss of Wi-Fi Alert | | |
| Temperature Display | | |
| Humidity Display | | |
| Temperature Threshold Alert | | |
| Humidity Threshold Alert | | |
| Access Logs | | |
| Battery Level | | |
| Low Battery Alert | | |
| Low Battery Notification | | |
| Battery Backup | | |